When it comes to doing SEO PLACEMENT SERVICES Pogos Designs is one of the top leading Agencies out there in SEO OPTIMIZATION. We offer full services throughout the United States as well as local cities and towns based in Connecticut. We include web design digital marketing which includes search engine optimization. Our company also assists clients with branding by designing vectored based logos, brochures, business cards, magnets and large scale formatting such as trade show booths, commercial and residential signage, window perforations, billboards, banners and much more.
When it comes to SEO PLACEMENT we help you make it to the top by taking the time to review your website and configure it's ranking from when we start, then we proceed to review your websites key words and phrases our performing to the information listed. Then our Agency will sit down with the client to discuss their options and give them a detailed report explaining what we are going to do and keep you updated weekly on your sites rankings, keywords and placement.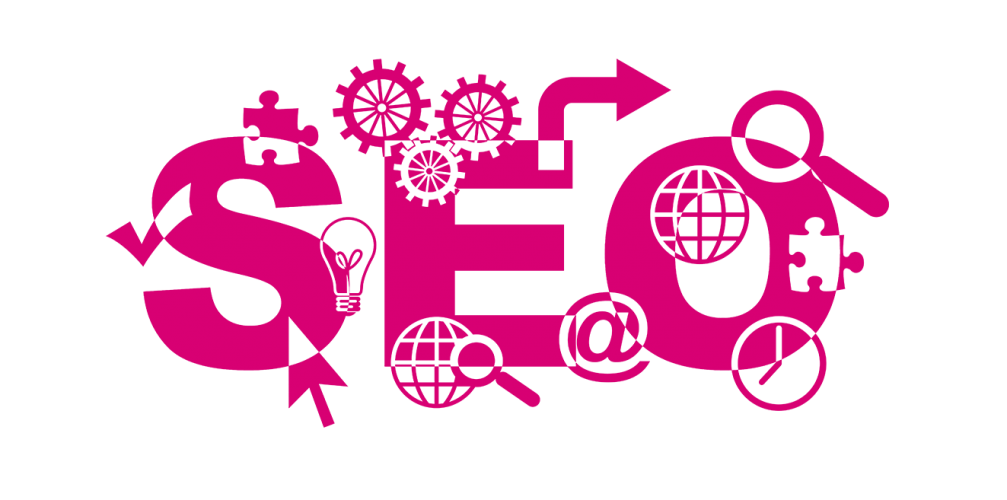 Search engine optimization is a methodology of strategies, techniques and tactics used to increase the amount of visitors to a website by obtaining a high-ranking placement in the search results page of a search engine (SERP) — including Google, Bing, Yahoo and other search engines. Pogos Designs SEO Placement Services give your website a strong competitive advantage in the search results, thanks to our experience and long history of getting sites ranked. We look at your on-page optimization, link development strategy, and study your competition in order to create a customized SEO package based around your specific needs and budget.
Our search engine optimization services can take you from start to finish. We'll work with you to create a common sense strategy, help you understand your competitors, and show you which keywords are most important to target to achieve success.